About Me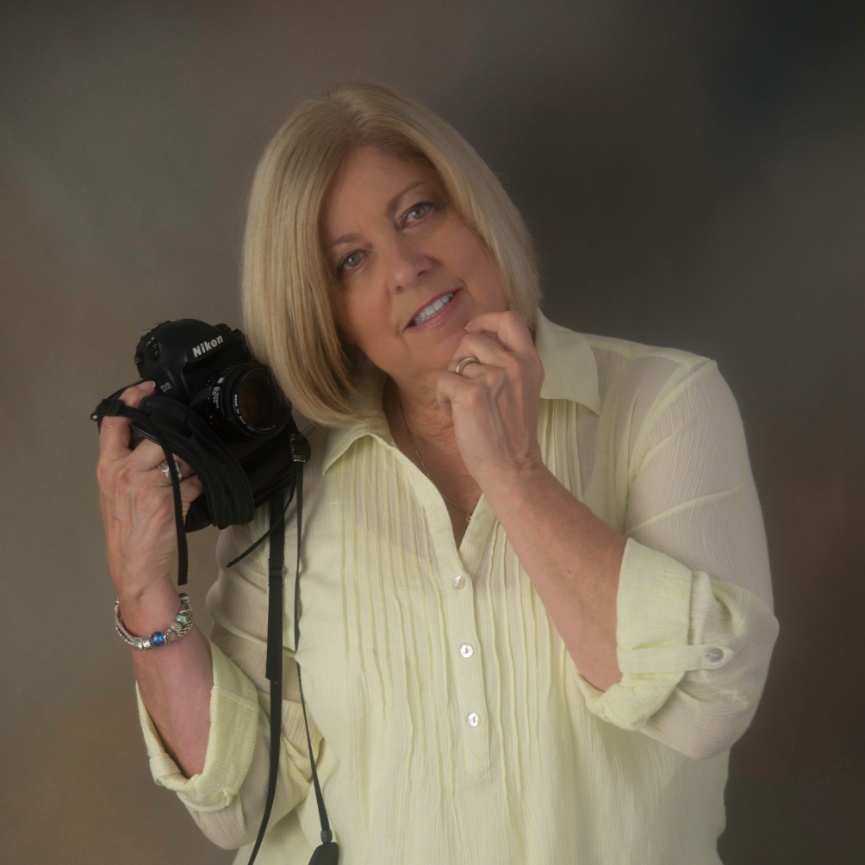 I wake up every day and feel so blessed to be doing what I absolutely love. I am constantly striving to learn, inspire and make a difference. I am lucky to have a great family and wonderful husband that has always supported and indulged my photographic dreams (I call him my enabler).
My background in Graphic Design, along with my photographic experience has helped me to see things in a unique and creative way. But being creative is only part of it. The true art remains in mastering the camera. I am dedicated to the continuing learning process of becoming a better photographer, not only creatively, but technically as well.
I am grateful to my clients who understand the importance of preserving the wonderful times of their lives, and who I am proud to also call my friends.
All aspects of photography excite me. Everyday is different and challenging. Getting to share in all the amazing times in peoples lives. . .weddings, the birth of their children and the celebration of life is what really matters.
Thanks for visiting my website. Give me a call or drop me an email. Those who know me, will tell you that I am never at a loss for words. And I love making new friends.
Photography is way more than a picture. It is your life remembered. That's why I call it "passion photography". Isn't that worth the investment?